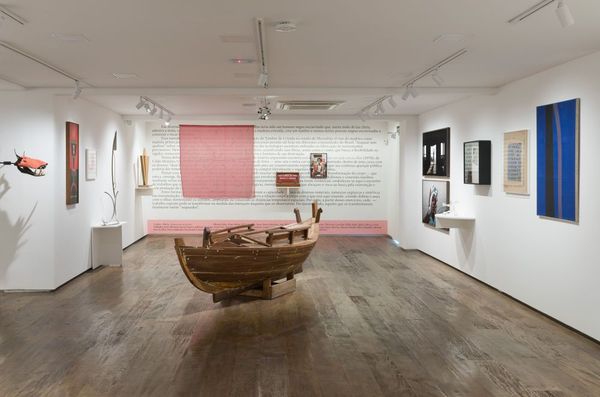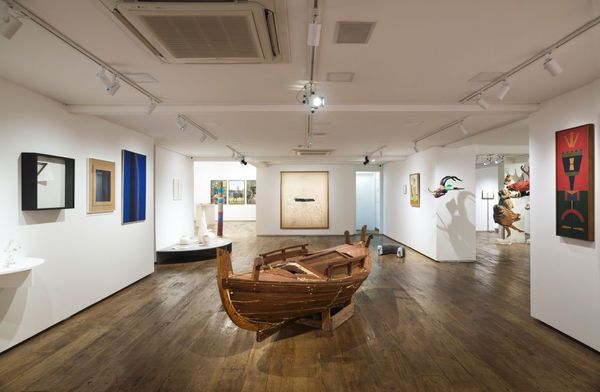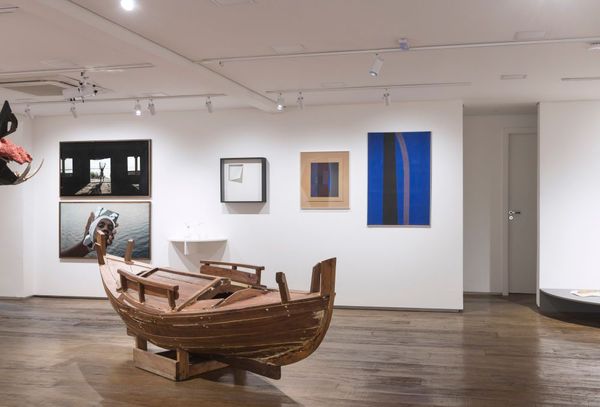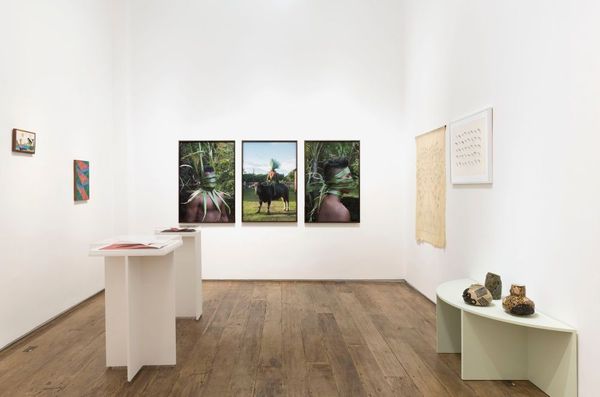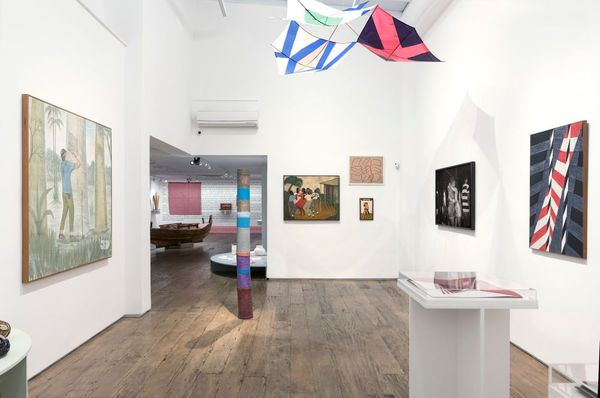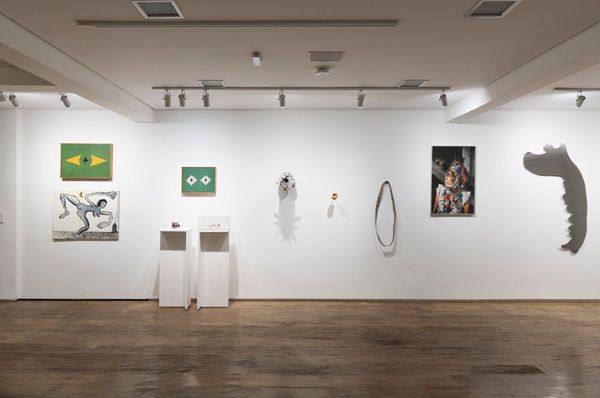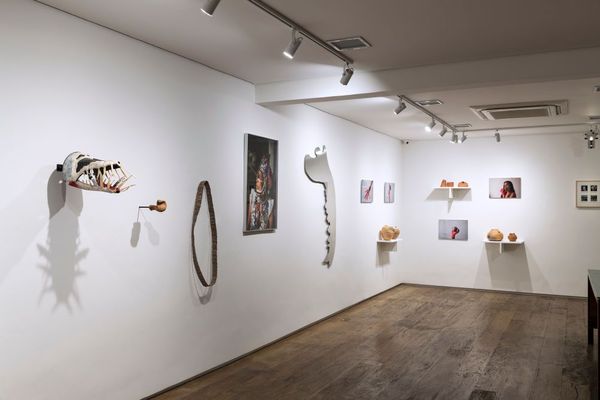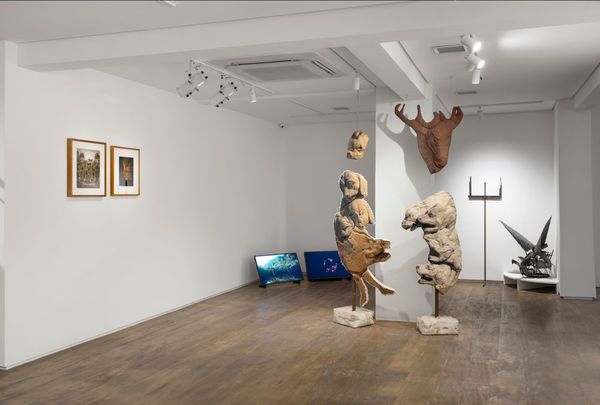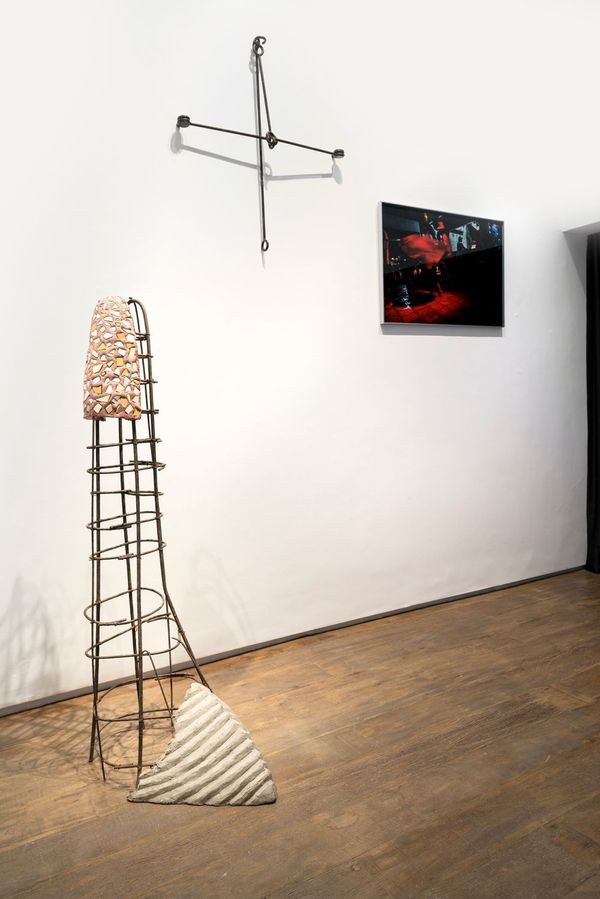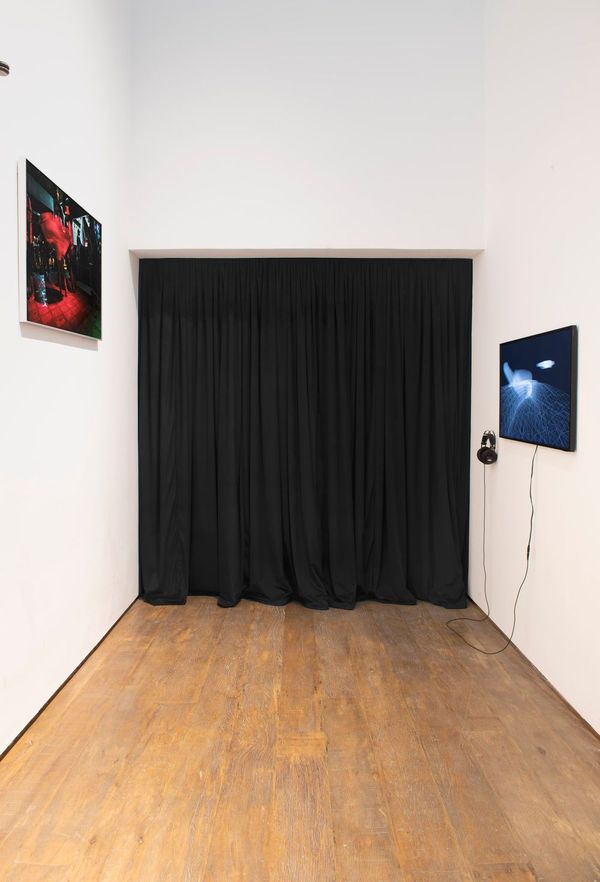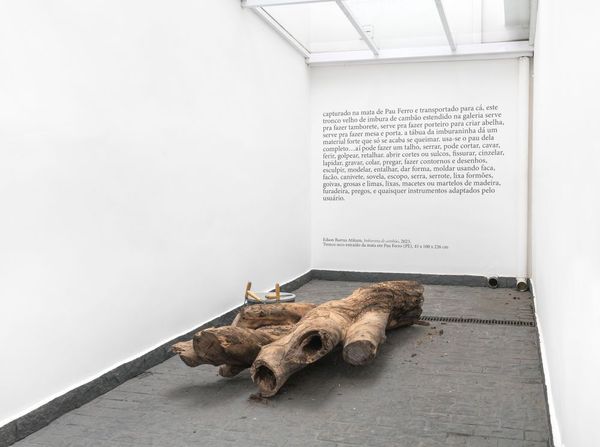 "Arqueia mas não quebra" (Bend but don't break) brings together works by established artists belonging to the Almeida & Dale's collection, in addition to guest artists and new talents, selected via public call.
The show marks the first edition of "Contra-Flecha" (Counter Arrow), an annual exhibition program held by Almeida & Dale Art Gallery, aimed at investigating new perspectives in the production and history of Brazilian art.
Conceived as a space for critical and curatorial experimentation, this project opens paths for essential debates and reflections on Brazilian contemporary production and mobilizes new connections between agents in the art world. The proposal seeks to establish dialogues between works from the gallery's collection and network — mostly composed of modern pieces from the 20th century — and artists with little circulation in the commercial system or at the beginning of their artistic trajectories.
The exhibition features works by names such as Alfredo Volpi, Anna Maria Maiolino, Flávio de Carvalho, Hélio Melo, Hélio Oiticica, Ione Saldanha, Ivens Machado, Lygia Pape, Mira Schendel, Raymundo Colares, Rubem Valentim and Victor Arruda; by guests Aline Motta, Edson Barrus, Jefferson Santiago, Jonas Van, Labō, Laryssa Machada, Sallisa Rosa and Zimar, and by selected artists Allan da Silva, Anti Ribeiro, Juno B, Keila Sankofa, kulumym-açu, Loren Minzú, Mari Ra , Marina Woisky, Noara Quintana and Siwaju Lima.
---
Service
Contra-Flecha: Arqueia mas não quebra
Curatorship: Germano Dushá, Rafael RG and Ariana Nuala
From January, 19th to March, 11th 2023.